Vintage style
Characteristic feature of this style is combining the opposites, which is usually achieved in three ways: styling new things based on previous epochs, introducing old, stylish furniture for modern interiors or introducing modern elements to interiors with traditional styles. The style reigns in the 40's, 50's, 60's of the last century. Every object at least 25 years old is a vintage object.
This interior style is primarily an emphasis on the use of natural materials and remembering to maintain the right colour. The dominating colours in this style are camomile yellow, bottled green, indigo blue, orange and rusty tones. There is room for both psychedelic colours and sepia shades of old photographs. A good base for exhibiting interesting items and furniture is also white, which combines everything into one whole.

You can also try to distinguish a part of the room with an interesting texture. You can use paint to create decorative effects to make them. There are more and more bold combinations of copper or gold with silver - you can choose interesting, contrasting accessories for a wall painted in one of these colours - the picture frame or lamp will be very effective at the time. Vintage freely combines the past with the present, introduces modern things to the old interior and old ones to the present day. The same applies to materials, traditional mixes with modern ones. On the background of concrete, glass or steel, old wooden recycled items, wicker baskets or ceramics from grandmother's heritage are well-matched.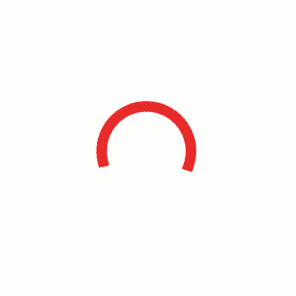 See inspiration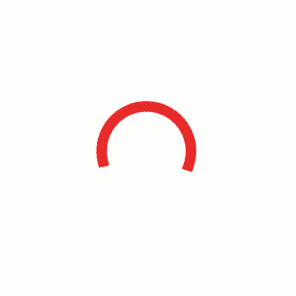 See inspiration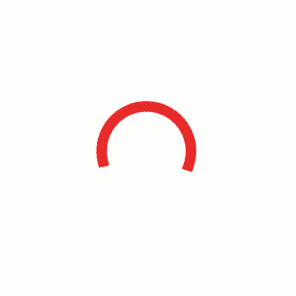 See inspiration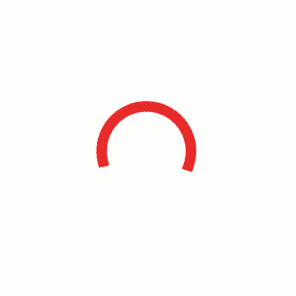 See inspiration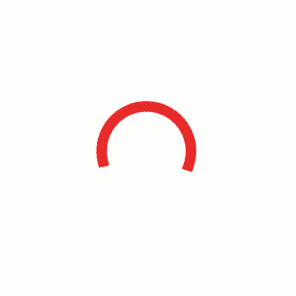 See inspiration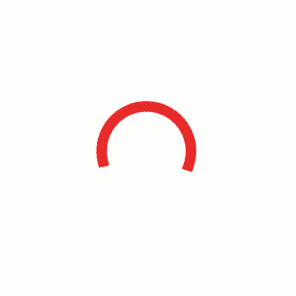 See inspiration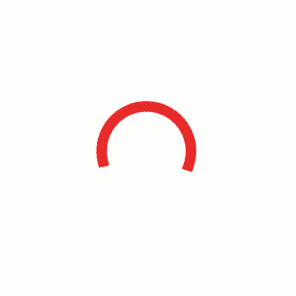 See inspiration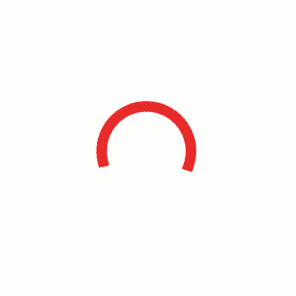 See inspiration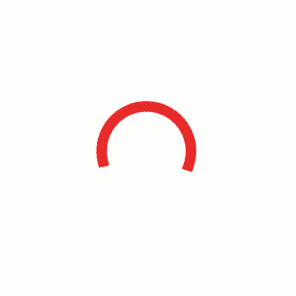 See inspiration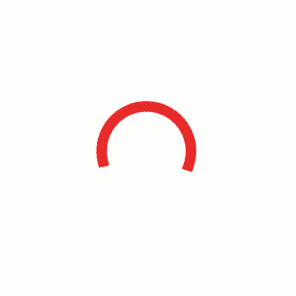 See inspiration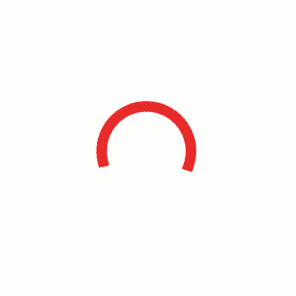 See inspiration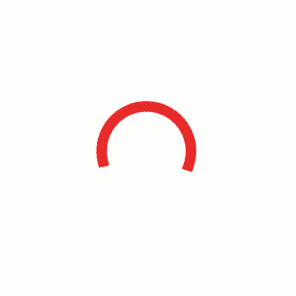 See inspiration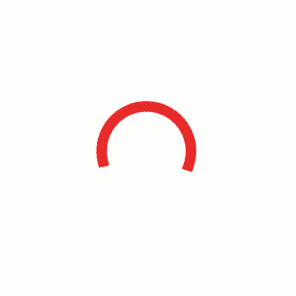 See inspiration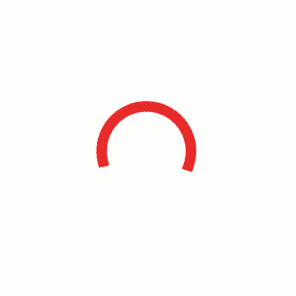 See inspiration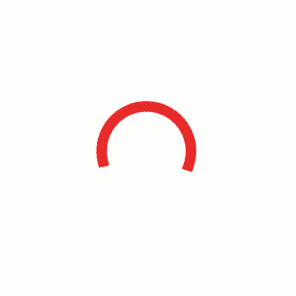 See inspiration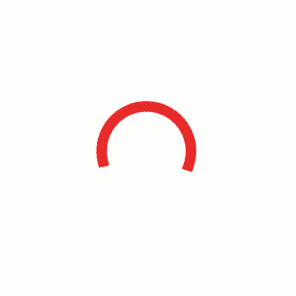 See inspiration