Scandinavian style
It is characterized by the purity of form and subdued colours. A strong accent is put on characteristic of Scandinavian architecture which characterize natural light wood, or painted in white. It occurs in tasteful furniture, walls and on the floor. The interior in the Scandinavian style is warm and cozy.
Two trends of this style can be distinguished - the first is an idyllic climate with wiped stylized furniture, while the other is more minimalistic, with a limited number of colors and shapes. Warm gray, white and shades of blue are dedicated to Scandinavian interiors. Light colors tend to relax and rest. Responsibility for the character of interior design in Scandinavian style rests on a subtle, effortless decoration with a combination of bright colors and small accessories. Appearing also in intense colors such as yellow, red and black and mainly white.
You can find it not only on the walls, but also on the floor, in the staining of furniture as well as numerous accessories. Like no other style, it allows for a nonchalant mix of objects with an extremely different nature. In the color hierarchy, the places are occupied by cool blues, powder pinks, beige and brown, delicate yellows and gray pigeons. On such a background, sensational colorful accents work well appearing on objects of everyday use. The intense color of the accessories is usually on paintings, cushions, curtains or dishes.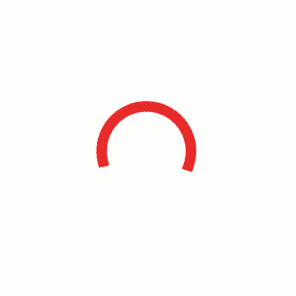 See inspiration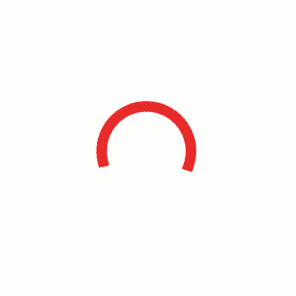 See inspiration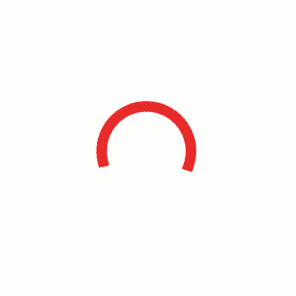 See inspiration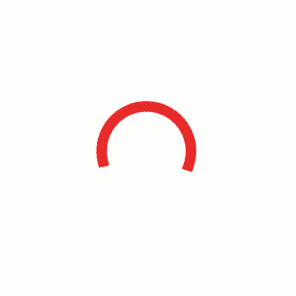 See inspiration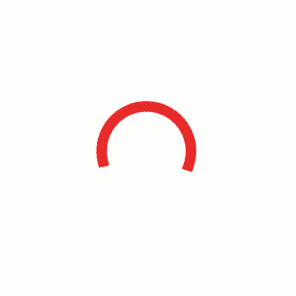 See inspiration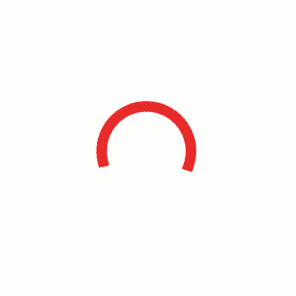 See inspiration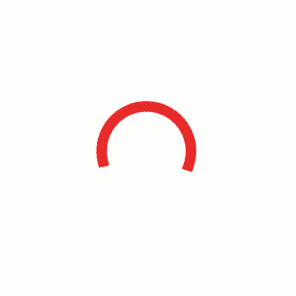 See inspiration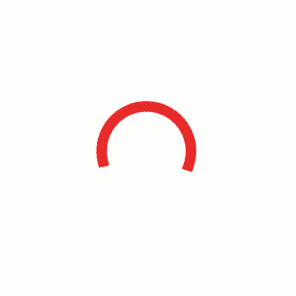 See inspiration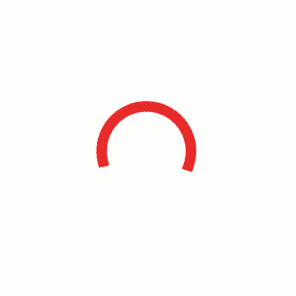 See inspiration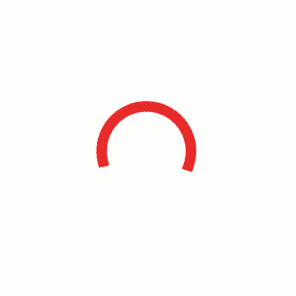 See inspiration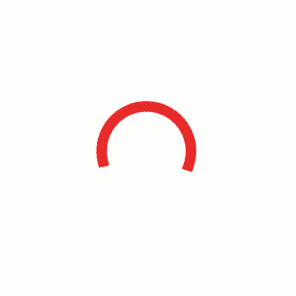 See inspiration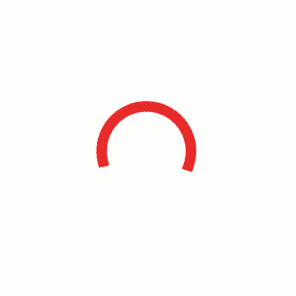 See inspiration