Provencal style
The Provencal interiors are inspired by arrangements from the French Loire Valley Castle. White, pastel colours, floral patterns are characteristic for them. All of this is combined into a cosy interior full of freshness. Provencal style is very much based on nature, both in a language of colours and materials. This style is often used for bleached natural wood or stone. The interiors are as bright as in the Scandinavian style, but the Provencal style is full of pastel colours that gives the room warmth and cosiness. Often used colours are yellow, green, blue or pink.

Accessorises are very important at this style. They are gentle, romantic and also close to nature. You can find there wooden, ceramic or material elements. The characteristic and often first motif that comes to mind for this style is lavender. It appears both in the form of a colour and the motif found on various accessories, but also as a flower complementing the arrangement of the room. Olives are also a popular vegetable motif, which adds freshness to the interior.
Interiors of the Provencal style are close to nature, arousing positive emotions. It is an interior where you can relax, and the way it is arranged often set your mind to the holidays. The Provencal style is gentle, calming, fresh and romantic.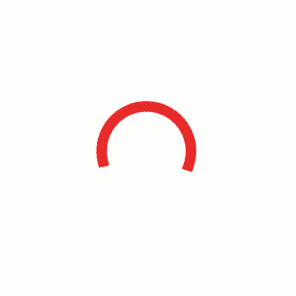 See inspiration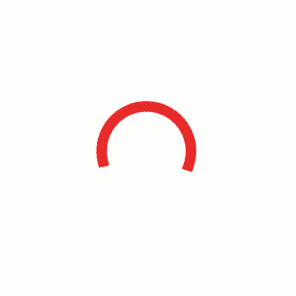 See inspiration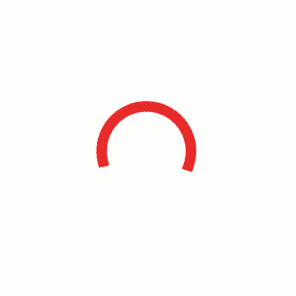 See inspiration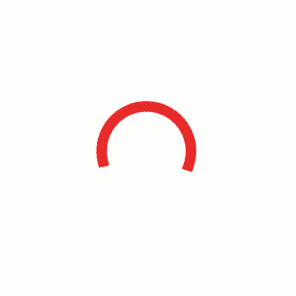 See inspiration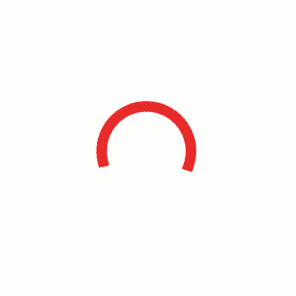 See inspiration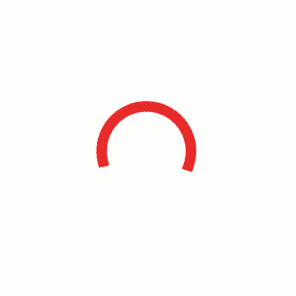 See inspiration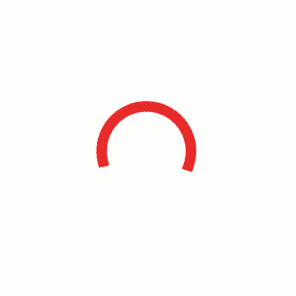 See inspiration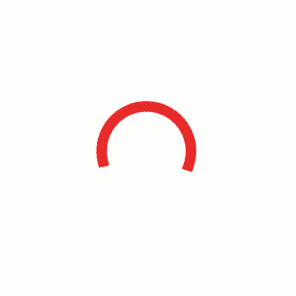 See inspiration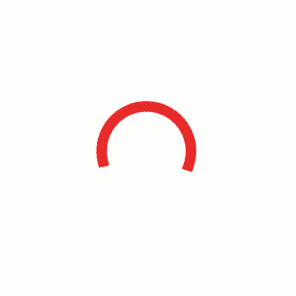 See inspiration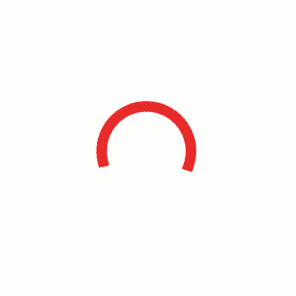 See inspiration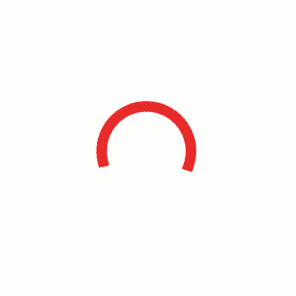 See inspiration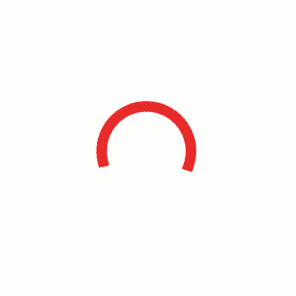 See inspiration