Modern style
There isn't a rulebook when it comes to modern interiors. They are characterized primarily by simplicity, which manifests itself both in shapes, colours and accessories. Basic colours that match the modern interior are white, black, beige and grey. Subdued walls will be a perfect background for furniture that is simple in form and shape. You should know that also modern accessories cannot be missing. Modern style is rather modest in the number of furniture. Making the room spacious emphasizes the features of this style.

Materials play a huge role in modern style. All surfaces as wooden, metallic, plastic or concrete are freely combined there. The fun structure of the walls and furniture allows you to bring freshness and originality into the interior while maintaining simplicity and not limiting the space.
Equally important in such arrangement is lighting, which should best illuminate the room. You can use lamps that will not dictate in the interior, they leave a stronger accent on the colours of the walls or on the contrary put on large, modernist lamps that will immediately give the arrangement character. Modern interiors also allow you to play with the colour of the wall, suggesting for example, a combination of toned satin or matt colours with one stronger accent.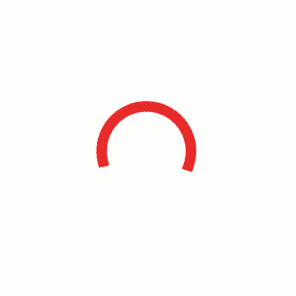 See inspiration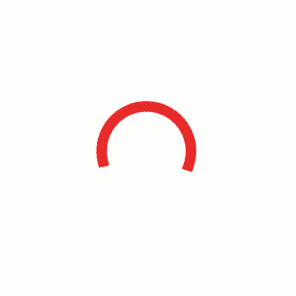 See inspiration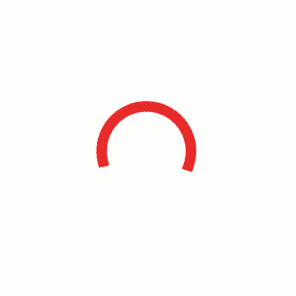 See inspiration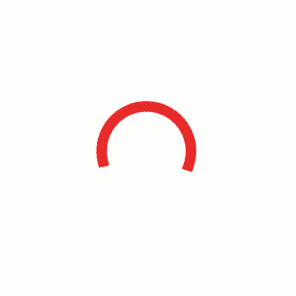 See inspiration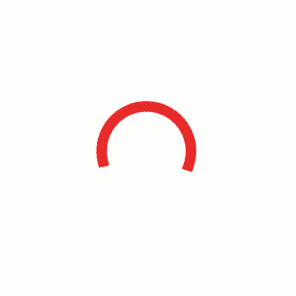 See inspiration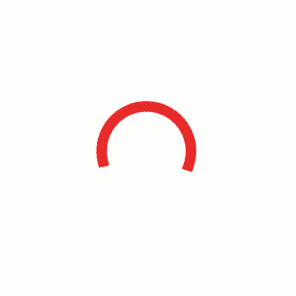 See inspiration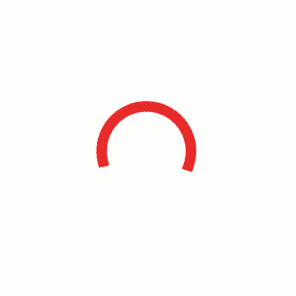 See inspiration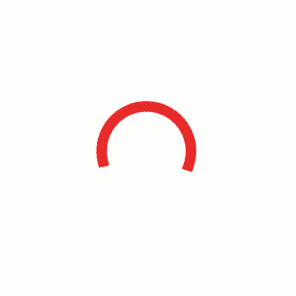 See inspiration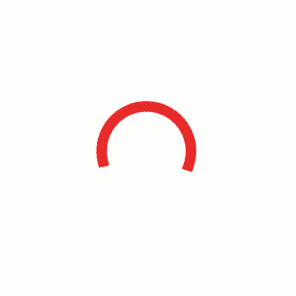 See inspiration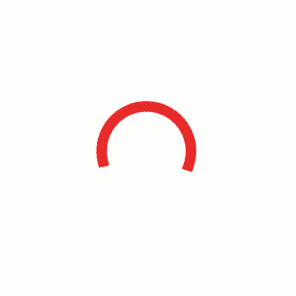 See inspiration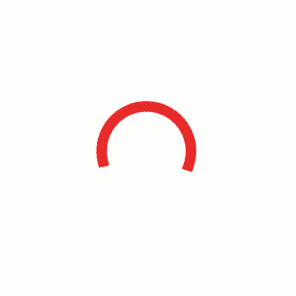 See inspiration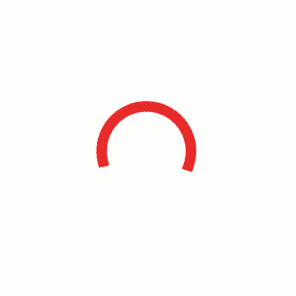 See inspiration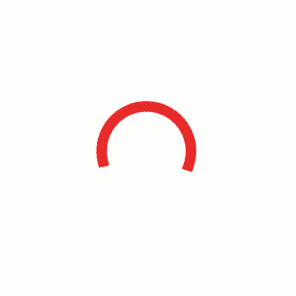 See inspiration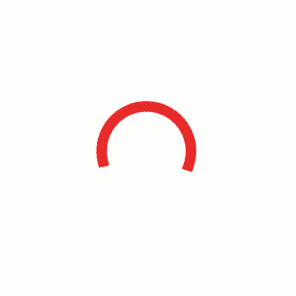 See inspiration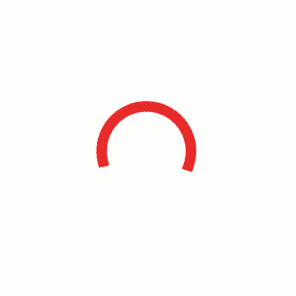 See inspiration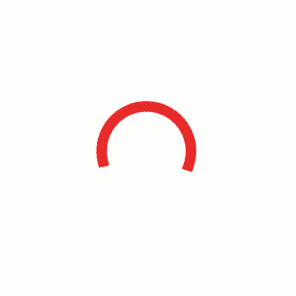 See inspiration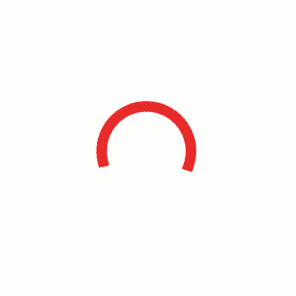 See inspiration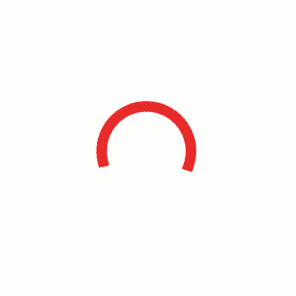 See inspiration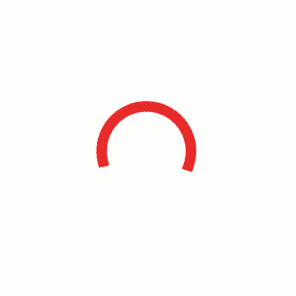 See inspiration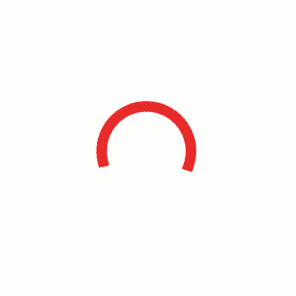 See inspiration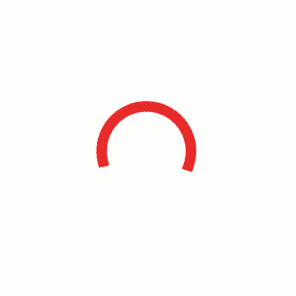 See inspiration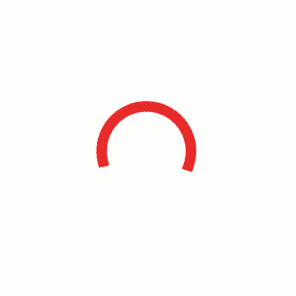 See inspiration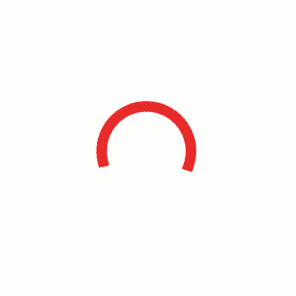 See inspiration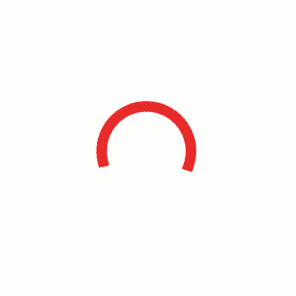 See inspiration