Yellow interior illuminates in the colour of the sun.
Yellow symbolizes energy and motivates us to act. It gives the interior warmth and joy and brightens it up. The yellow colour in the interior does not belong to easy colours, but with a skilful combination and composition with other colours, it can give you an amazing effect.
Yellow in arrangements, from bright pastels to strong and determined shades, add energy to the rooms and optically enlarge them. In larger sizes, it is worth breaking them with white so it does not overwhelm us too much. Yellow also works well in arranging a room for a child or teenager, as well as in the office. It facilitates concentration and stimulates the brain, which results in greater efficiency in work and learning.

The colour of the sun itself is a distinctive and strong accent in the interior, but it can be successfully combined with other colours, yielding interesting visual effects. With a violet colour, it will create an energetic connection. Together with the green interior symbolises nature, associated with a meadow full of flowers. If we want to alleviate the intensity of the yellow, compile it with grey or white, which will give it nobility and class.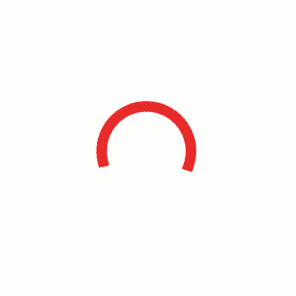 See inspiration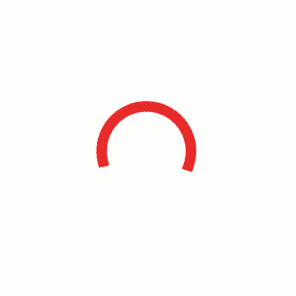 See inspiration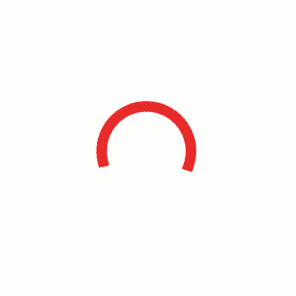 See inspiration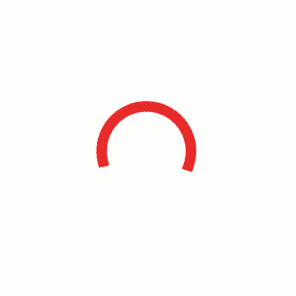 See inspiration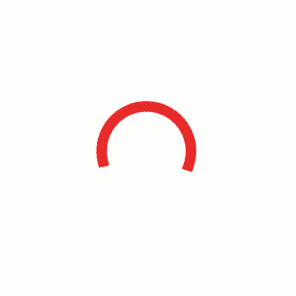 See inspiration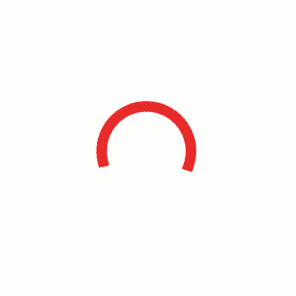 See inspiration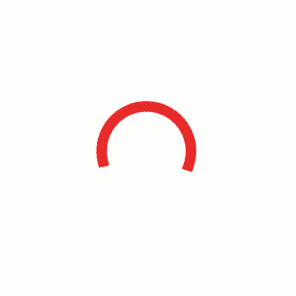 See inspiration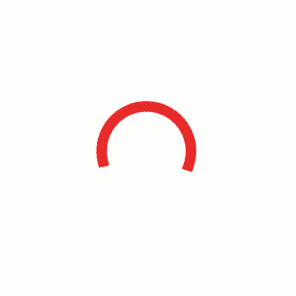 See inspiration