Green relates to peace and nature.
Green colour is associated with freshness, hope and youth. This colour is often used in accessories, due to the fact that throughout the year introduces spring lightness and warmth into the home.
The green colour has many shades and thanks to this it enables creation of completely different arrangements. Deciding on peaceful olive green - you will introduce harmony and subtle background into the interior. Deciding on a lime shade - you will get a refreshing, energetic and strong accent. Green, due to the variety of shades and naturalness, can be introduced virtually in any interior room. The mint or tea shade will perfectly blend in the bathroom. Living green will work in the kitchen or living room and the energetic shade will emphasize the modern style of the teenager's room.

The green colour can be combined with many other colours as well as different shades of itself. The combination of a dark bottle green with an olive tint will give the interior a deep and natural expression. The combination of green with white will create a bright and light interior, and with black or graphite will give it elegance and chic. Wanting to create an arrangement that is close to nature, it is worth combining green and brown.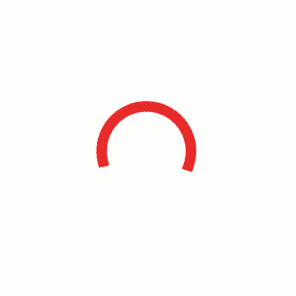 See inspiration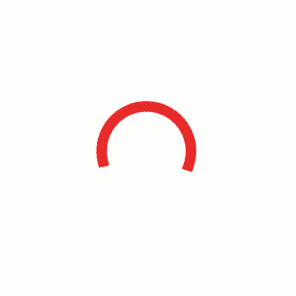 See inspiration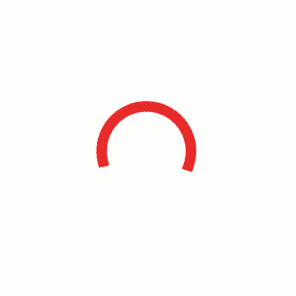 See inspiration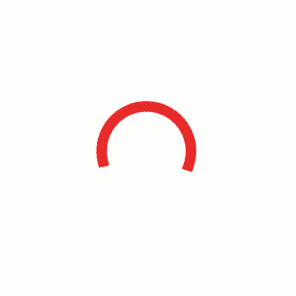 See inspiration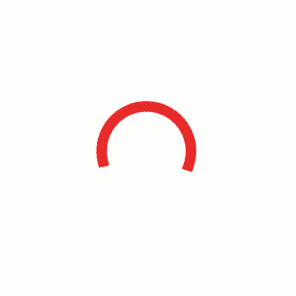 See inspiration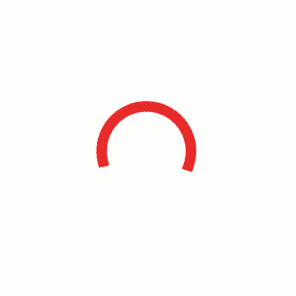 See inspiration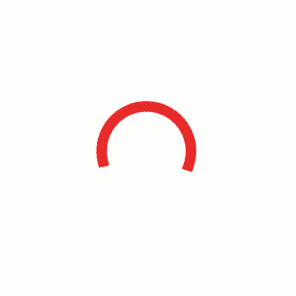 See inspiration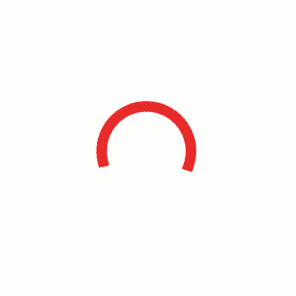 See inspiration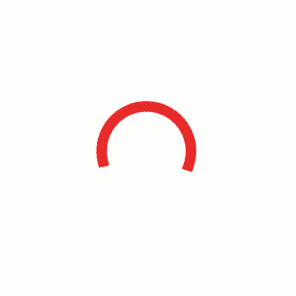 See inspiration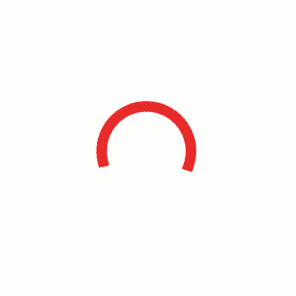 See inspiration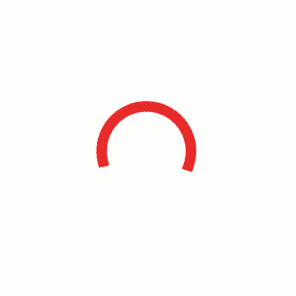 See inspiration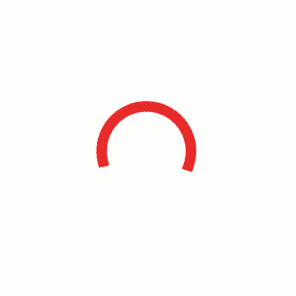 See inspiration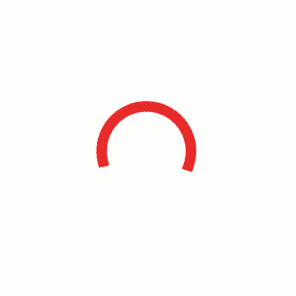 See inspiration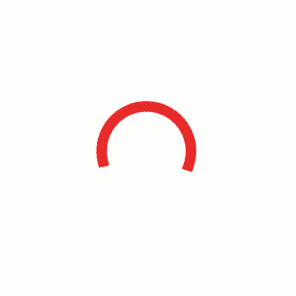 See inspiration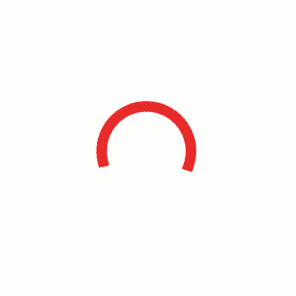 See inspiration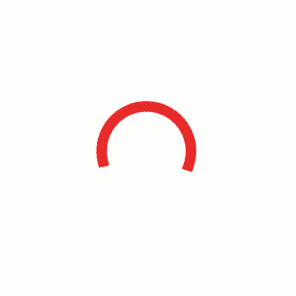 See inspiration