Brown is timeless and climatic.
Brown colour is strongly associated with nature. Generally it brings to mind the earth, nature and trees. It introduces an unusual atmosphere to the interior. It is a universal and timeless colour. The brown colour perfectly combines with other natural colours such as green or beige. Creates a cosy and at the same time silencing interiors, which are close to nature.
The combination with subdued green suits the rest areas, while the juicy shade of green has a chance to revive and brighten up the interior. Brown also blend well with white in simple, minimalist arrangements or with gold, copper accessories in the vintage style interiors.

Brown colour works well in combination with turquoise, especially brown in a light coffee shade. Despite the contrasts, both colours complement each other perfectly. In combination with yellow colour, in turn, enlivens and warms the interior. Browns basically fit into any space. However, remember to break them with other shades or colours. Otherwise, you will be overwhelmed with the monotony of the interior.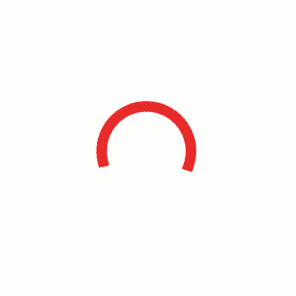 See inspiration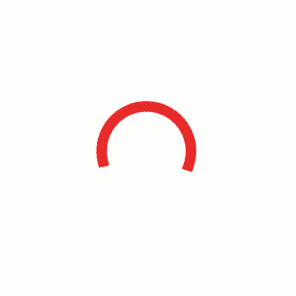 See inspiration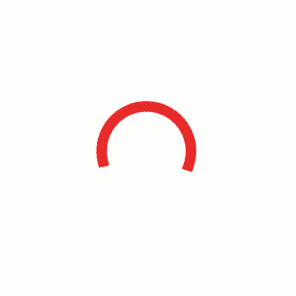 See inspiration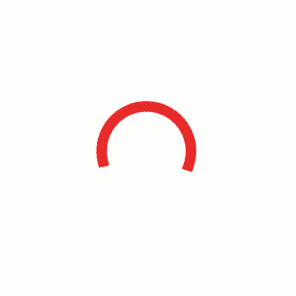 See inspiration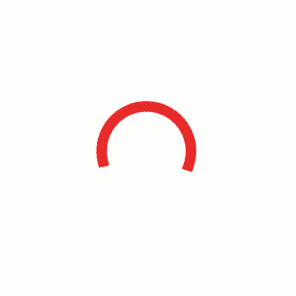 See inspiration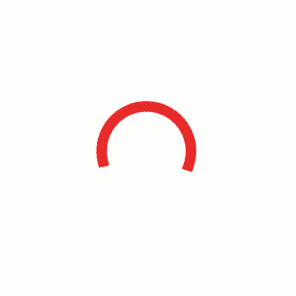 See inspiration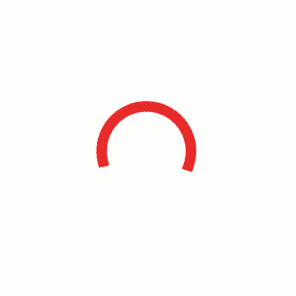 See inspiration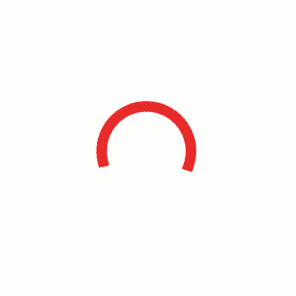 See inspiration