Orange colour leads a way to a sunny interior.

Orange colour immediately reminds us of the sun and joy. It improves the mood, illuminates the interior and gives the tropical character of the arrangement. Orange was the most characteristic colour for Art Nouveau and Art Deco. It also enjoyed great popularity in the 1960s. Nowadays, we reach for this colour more and more often when creating bold, energetic interiors.

Orange is a warm and very energetic colour. It stimulates and motivates to action, but it is not too invasive for eyesight. The colour belongs to the optimistic people and gives the interior cosiness. It is worth comparing it with a more neutral base colour to emphasize its positive features.
Orange is great in combination with white or various shades of grey - from light grey to dark graphite. Wanting to create an interior with an oriental character, it's worth combining orange with purple or intense pink. Deciding on the orange colour in the interior is also worth thinking about combining it with blue or green. The first combination will add an feeling of joy and brighten it up a little. The orange-green duet is extremely energetic and joyful. It will brighten and warm up any interior. Both of these colours are extremely intense, so remember to keep them in moderation.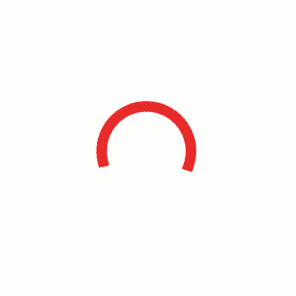 See inspiration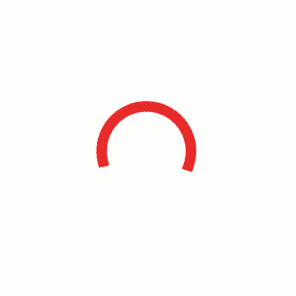 See inspiration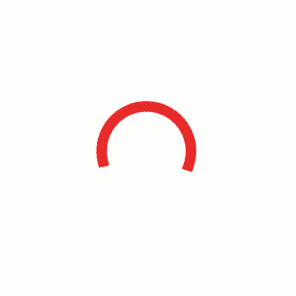 See inspiration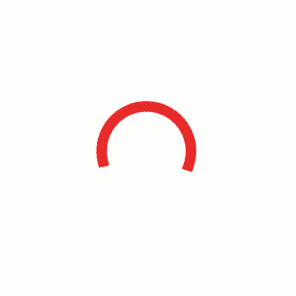 See inspiration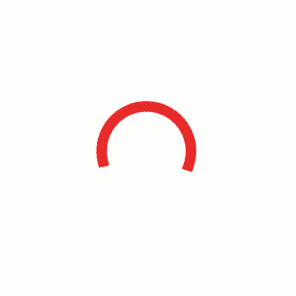 See inspiration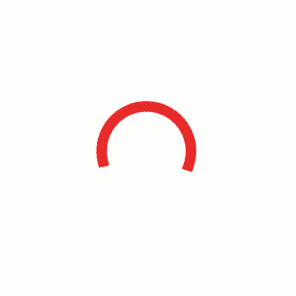 See inspiration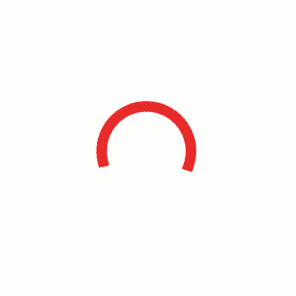 See inspiration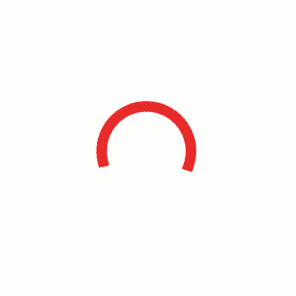 See inspiration