Violet represents modern and elegant.
Purple colour is a mixture of two very intense colours: red and blue. It gives the interior character, maturity and style. The purple colour is more and more often visible in interiors, not only as an accent, but also as a base colour, for example on the walls. It belongs to energetic colours, stimulating creativity and improves sense of humour. It also soothes the brain, calms and regenerates the nervous system.
A bright shade of purple, lavender, introduces a note of romance. It adds subtlety and delicacy to the interior. Deep and dark shades, such as plum or dark purple, are associated with wealth and perfectly combine with golden and silver accessories. This combination creates a mysterious and very elegant interior.

Violets fuse perfectly with dark colours, such as browns, greys, or dark shades of red. It is also worth to combine this colour with lighter shades of grey, beige or white. The purple colour is most often used in the Provencal style, where lavender dominates. We can use it for painting walls, furniture or accessories. It works well in a classic style interiors, adding them more elegance. Due to the wide palette of violet, it can be adapted to any interior style and the tastes of its residents.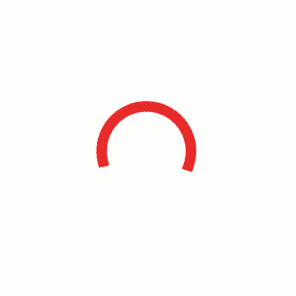 See inspiration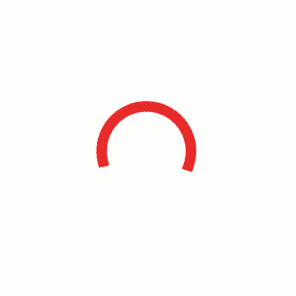 See inspiration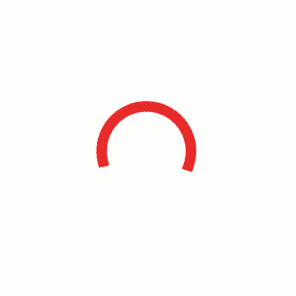 See inspiration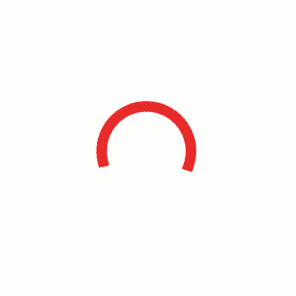 See inspiration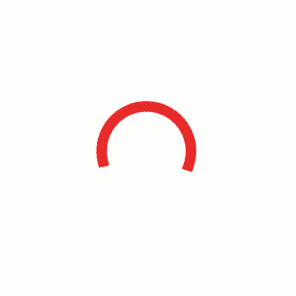 See inspiration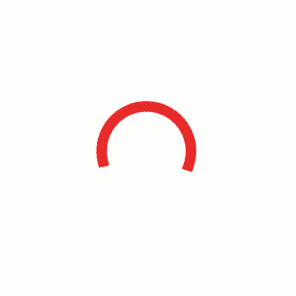 See inspiration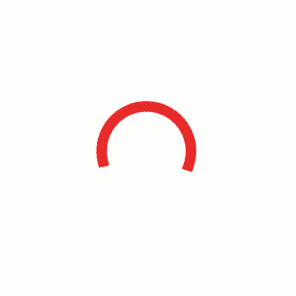 See inspiration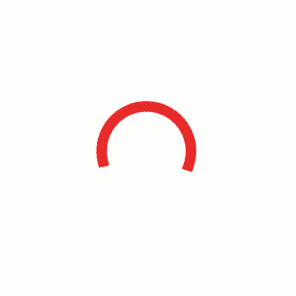 See inspiration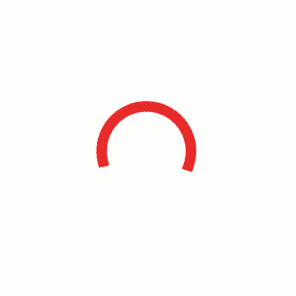 See inspiration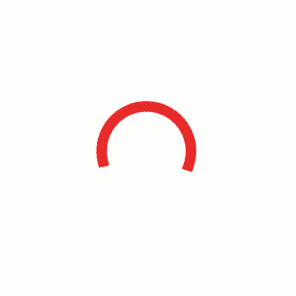 See inspiration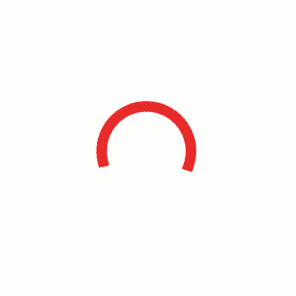 See inspiration