Red & pink colour indicates sensuality and freshness.
Blush was once associated with women's or children's interiors. Increasingly, however, it is used in various rooms, giving them delicacy and warmth. The roses in the interior design introduce a hint of romanticism and delicacy. It is also an irreplaceable element in vintage or retro styling. Once associated only with a room for small girls, now in a different shade and saturation is chosen for living rooms, bedrooms and even kitchens and bathrooms. The pink colour (mainly pastel shades) has a calming effect. Stronger shades add energy and are associated with passion.

Most of the people like and have so-called dirty pink, which due to the admixture of grey is not an overwhelming colour. However, composed with dark brown furniture or with a subtle shade of green, it emphasizes the elegance of the interior.
The pink colour in various shades fits well with gold, silver or copper accessories. By combining powdered pink with silver, you can introduce the effect of freshness and purity. Dark pink with copper will allow you to decorate the interior in a retro style and give it a touch of glamor. Roses also blend well with classic white and black, creating a modern interior.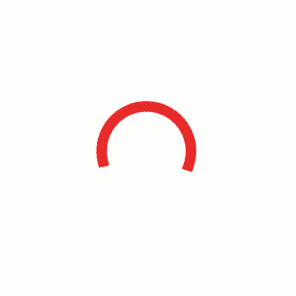 See inspiration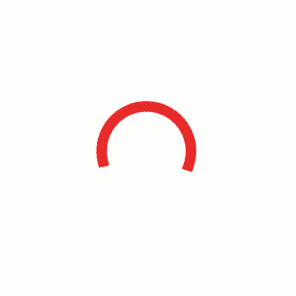 See inspiration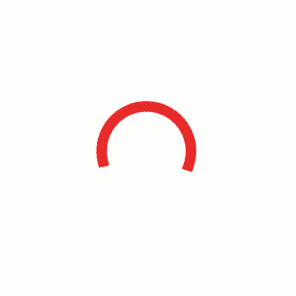 See inspiration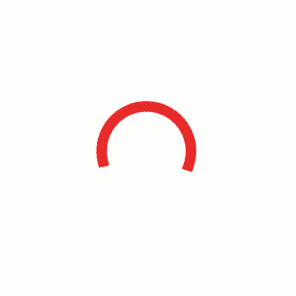 See inspiration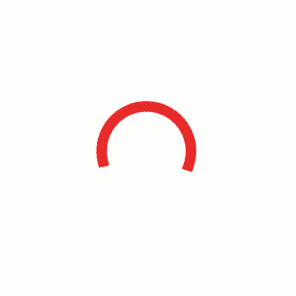 See inspiration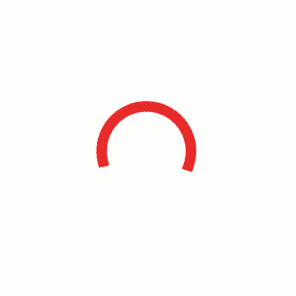 See inspiration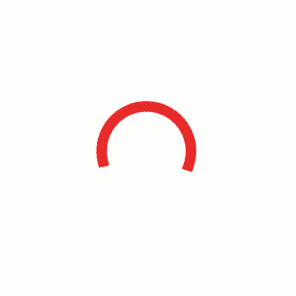 See inspiration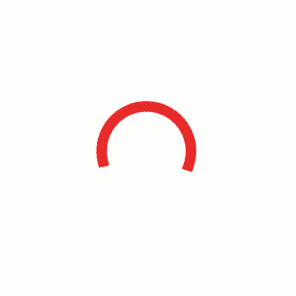 See inspiration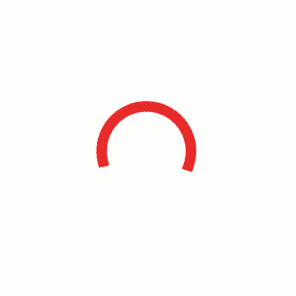 See inspiration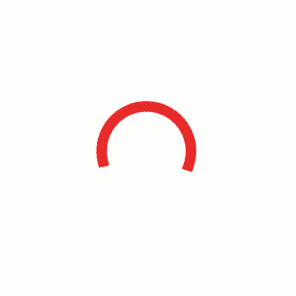 See inspiration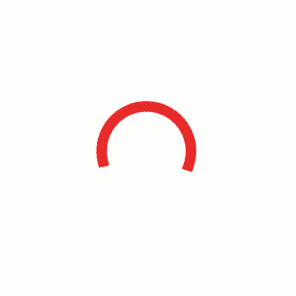 See inspiration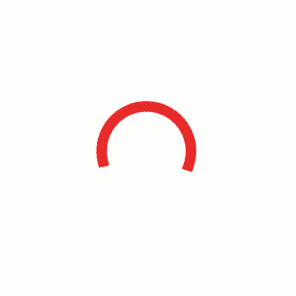 See inspiration