Black and grey are fashionable and neutral.
Grey walls are one of the most fashionable trends in interior design today. They are an ideal background, bring harmony and elegance to the interior. The versatility of the grey colour also manifests itself in matching with other colours and rooms.

Grey colour was once associated with sadness and monotony. Currently, it is more and more often chosen for interior design due to its versatility and the class it introduces into the room. It works in any home, style or room.

However, it is worth comparing and breaking grey with other colours to avoid the before mentioned monotony or routine. Greys in all shades match perfectly with other colours. By juxtaposing them with reds, oranges or yellows, you will extract the natural warmth and energy of these colours, allowing them to lighten the room even more. The combination of grey with blue, green or turquoise will visually enlarge the interior and give it harmony.

Greys also work very well in combination with classic white or black, giving freshness and character to the interior.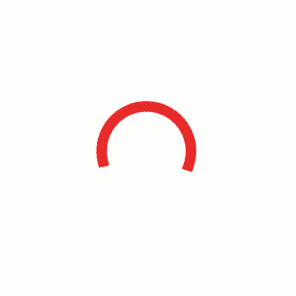 See inspiration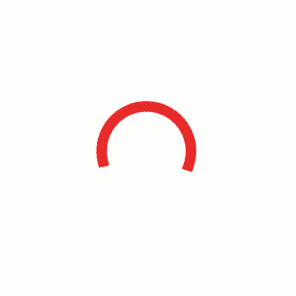 See inspiration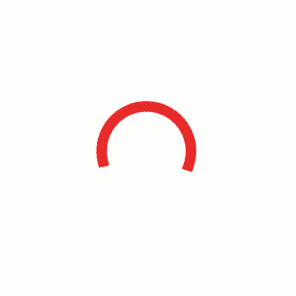 See inspiration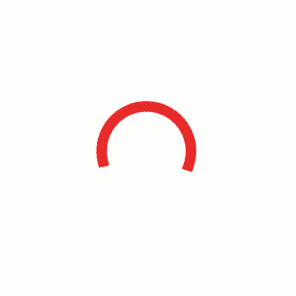 See inspiration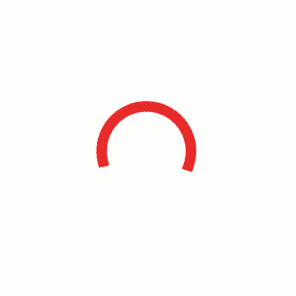 See inspiration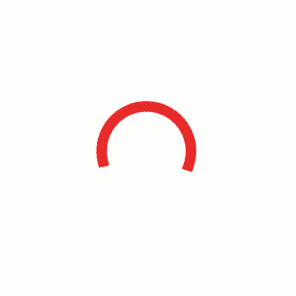 See inspiration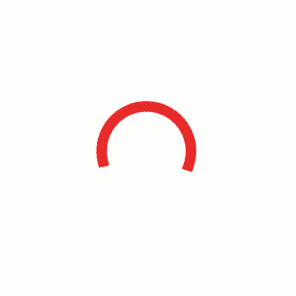 See inspiration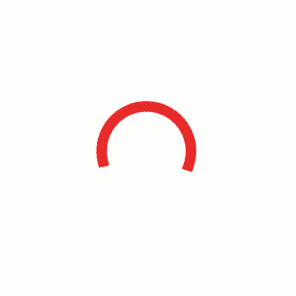 See inspiration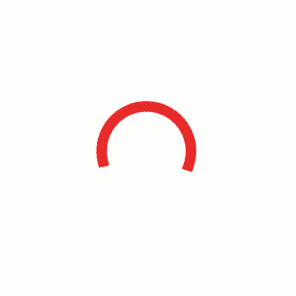 See inspiration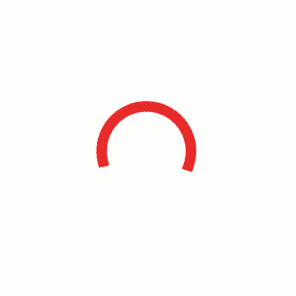 See inspiration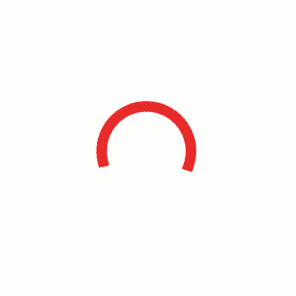 See inspiration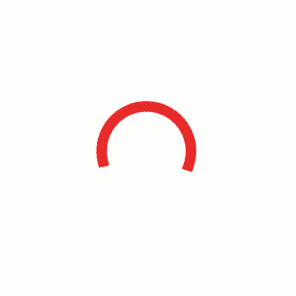 See inspiration