Beige colour describes harmony and peace.
Paints in shades of beige are most often chosen by our customers. They are neutral and fit any style and interior. They form the perfect background for accessories. For some, the choice of beige to interior design may seem a bit unfashionable. Nothing more wrong. Properly chosen shades of beige can create a very stylish, cosy and modern interior.
The colour, that is most often combined with beige, is brown. Another colour that is worth combining with beige is grey. These seemingly incompatible colours create a perfectly coherent composition, giving the rooms a class of elegance. When using beige on the walls, it's worth to go crazy with the colour in the accessories. Red, juicy green, turquoise or fuchsia will work great here.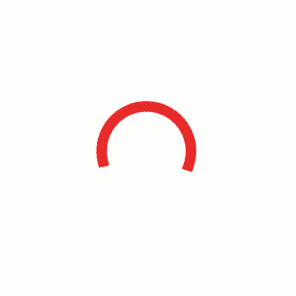 See inspiration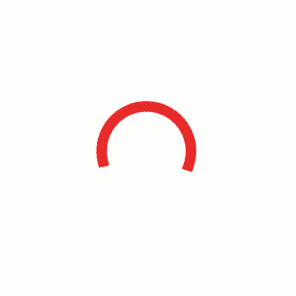 See inspiration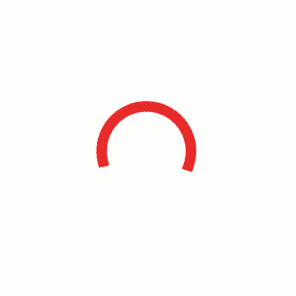 See inspiration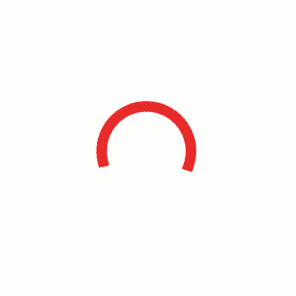 See inspiration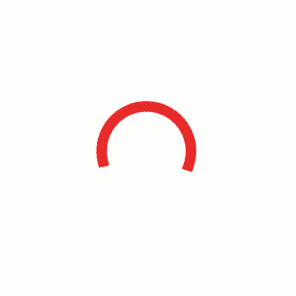 See inspiration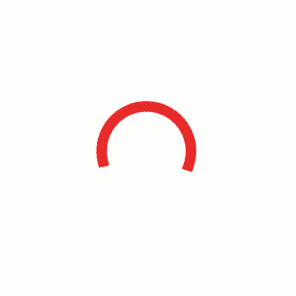 See inspiration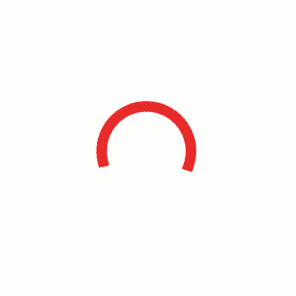 See inspiration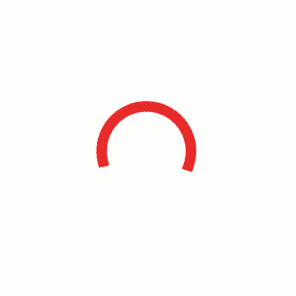 See inspiration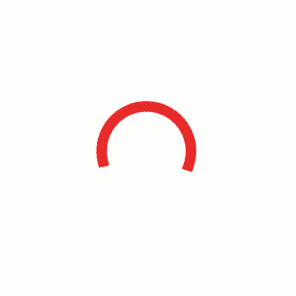 See inspiration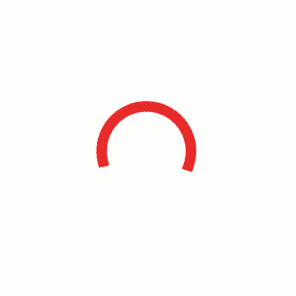 See inspiration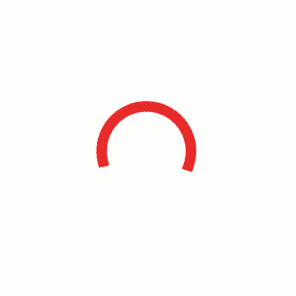 See inspiration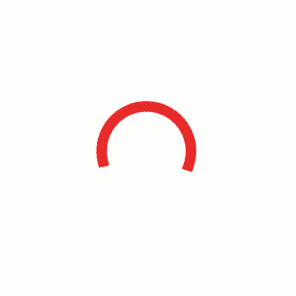 See inspiration