Infant's room transformation into the kingdom of a preschooler.
The first colours that reign in the room of our newborn child are sweet roses or blue pastels. With time, however, we start planning to change colours and adapt the interior to the needs of the preschooler.
What shades will work in a children's room?
In every toddler's life comes a time when the cradle and small beds turn into a single bed, and a changing table for a dresser with clothes. Instead of teethers and rattles, the shelves fill books, colouring books and blocks. It is also an ideal moment to change the arrangement and colour of the interior. We can do it in two ways.
The magic of colours.
Children love intense colours both on clothes, toys, bedding, and on the walls. When choosing paint for a toddler's room, choose one that will last, and at the same time ecological, such as Optimal by PRIMALEX.
In a children's room it is worth applying a few warm colours, but with caution. Too many different colours will overwhelm the interior, and the toddler will not be able to focus. Due to the artistic skills that appear in preschool, which do not look better anywhere on the walls than in the places most exposed to dirt. Latex paint with an increased resistance to scrubbing will prove to be ideal, such as Exclusive by PRIMALEX which could be tinted into any colour shades.
The spell of contrast.
Those who do not want to create a rainbow arrangement in the kindergarten room can put on the classics and contrasts. In such an interior, we should cover the walls with a universal, subdued color - white or gray. The rest of the decor will be complemented by accessories in saturated colors. They may be pink for a girl, or in the boy's yellow-green colors, curtains, rugs, covers or blankets. In a room based on contrasts, additions in black & white with chessboard or zebra pattern are also perfect. Colorful toys will surely even out the minimalist interior. The design of a toddler's room in such a tone gives great arrangement possibilities, because you can quickly and easily change the interior decor by using different accessories.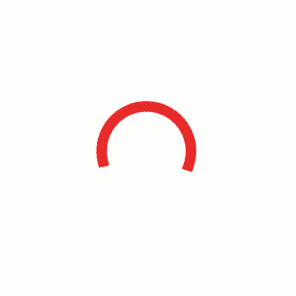 See advice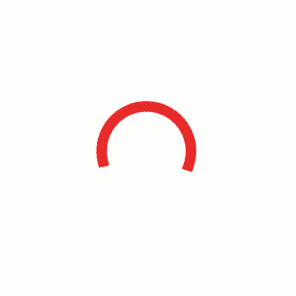 See advice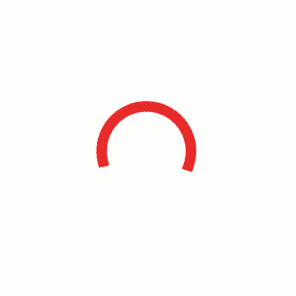 See advice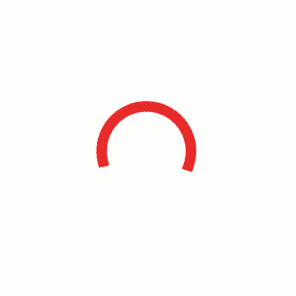 See advice